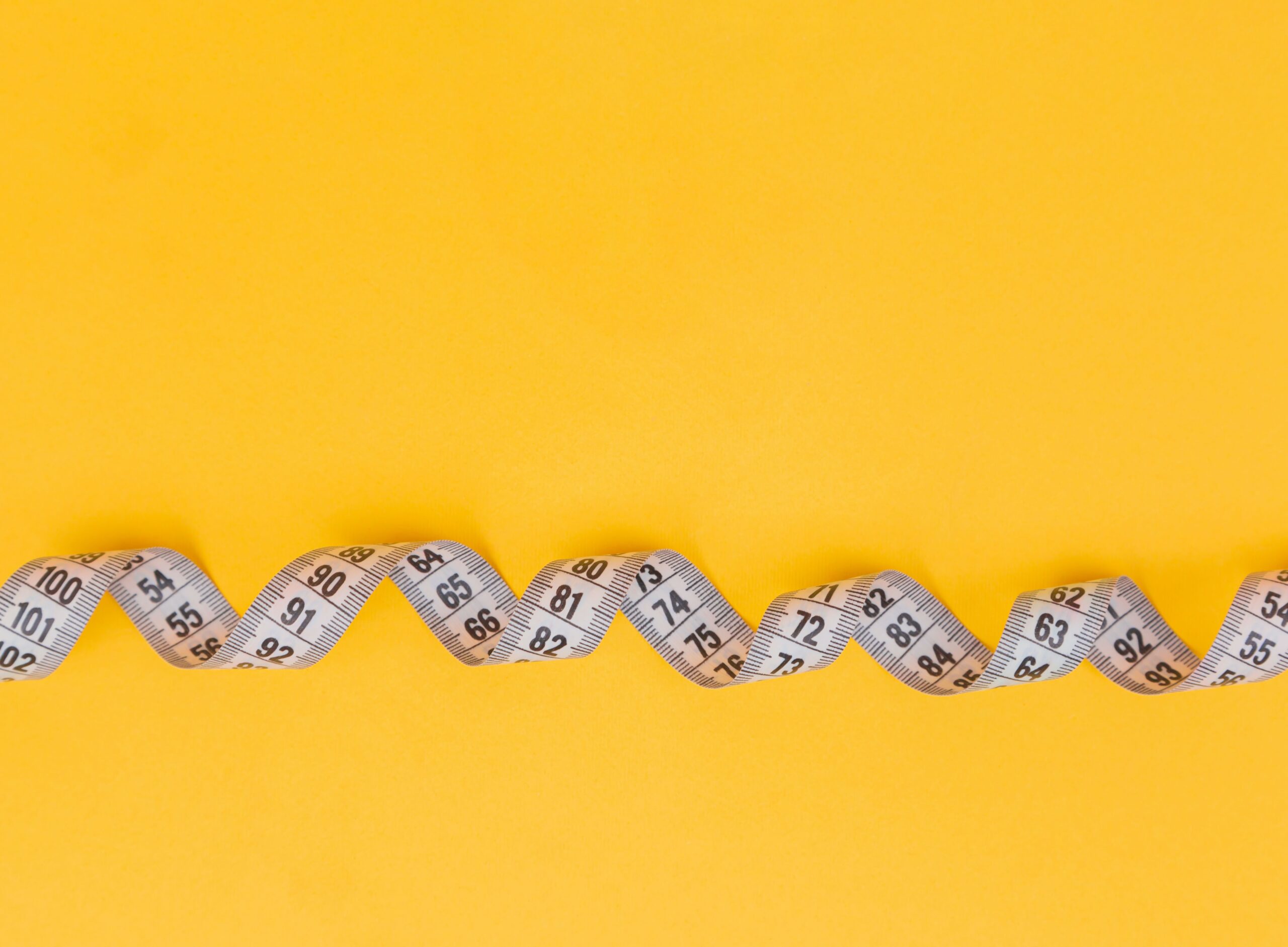 Outplacement, HR, and Career Consultants
20 years of HR and Careers experience | Outplacement Service | Psychometric Testing | CV Writing | Interview Coaching

Outplacement Services
Outplacement Services to help your staff transition seamlessly to new employment. We are real people, we are knowledgeable, we bring energy, and we CARE!!

Career Coaching
Career Coaching Services | CV Writing | Interview Coaching | Job Search | LinkedIn Training

Psychometric Testing
Save TIME, save MONEY, make the RIGHT HIRE, it's SIMPLE! Online personality questionnaires and ability tests

Interview Coaching
Simple and practical programmes for competency based interviews and online or traditional job interviews

CV Writing
Impactful CVs, Cover Letters, and LinkedIn Profiles. NB: Work with a REAL person, not outsourced 3rd party or AI

LinkedIn Trainng
Learn how to optimise your LinkedIn Profile and raise your online visibility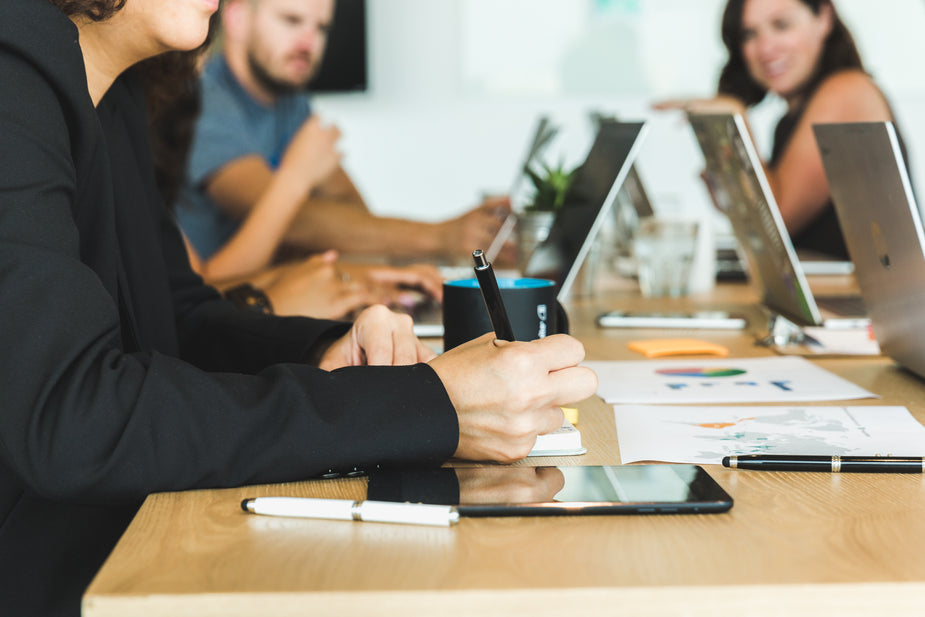 Career Coaching
Learn about what you can do next in your career, and what steps you need to do to get there. From a new CV to strategies finding jobs to interview preparation, we are there at every step of the way.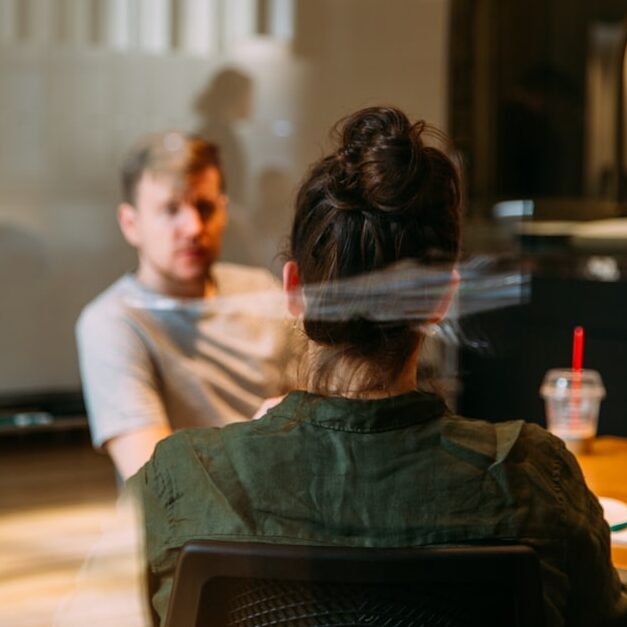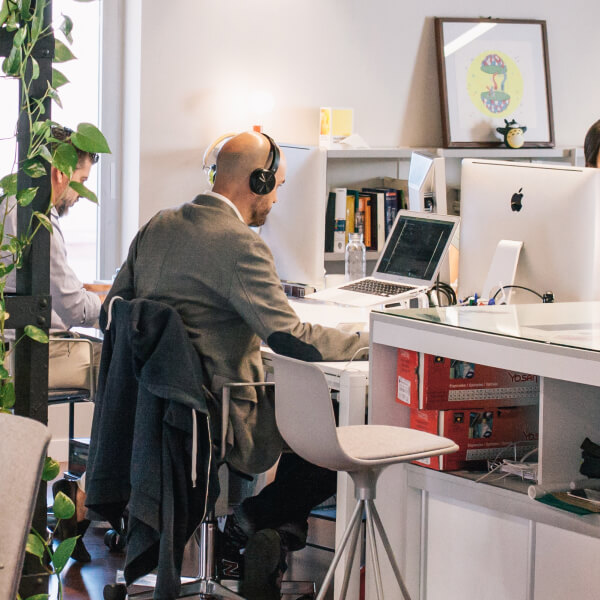 Outplacement Service
Bespoke outplacement service, tailored to your needs and budget. Work with expert outplacement consultants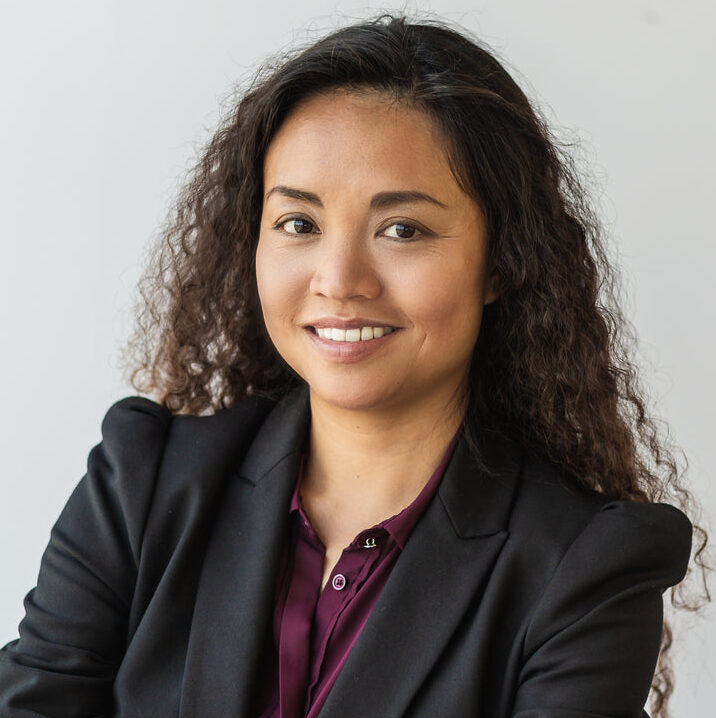 "Paul really helped me to deal with nerves and handle myself well at interview,"
GWEN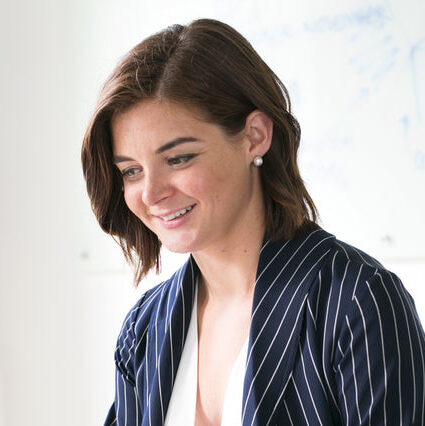 "You're advice was priceless!"
NIAMH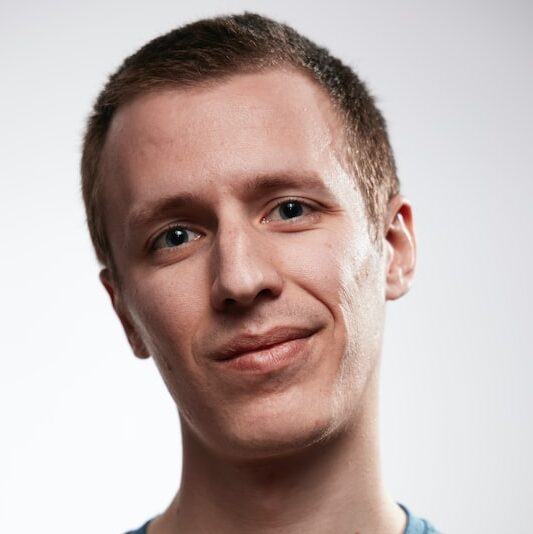 "The group were delighted with Paul's approach to CV's and interview skills"
COMMUNITY MANAGER