Linkedin Training | Epic Results
LinkedIn Training Ireland
Networking is the key to successful job search, and LinkedIn is now key to any networking efforts. Unfortunately, many job seekers are not accessing the true value of this tool. And, usually, they have bland LinkedIn profiles, weak LinkedIn networks, and lack clear strategy on how to use LinkedIn.
"I had the pleasure of meeting with Paul after I became redundant. Paul came highly recommended from several people I had spoken with. He is one of the most positive people I have ever met and after several meetings and conversations over the phone he transformed my average CV into a masterpiece – I wondered if we were talking about the same person! Paul gave me excellent interviewing tips as well as helping me set up my LinkedIn profile, a must for any jobseeker, however I have to say I was a bit sceptical at first. I was recently successful at landing a job in my profession and I can safely say without Paul's help I would be still sending out CVs. I really hope I can be as dedicated in my chosen career as Paul is in his"

Conor
Do you need help from a Career Coach?
Are you unhappy, dissatisfied and unappreciated in your job
– Or, getting back into the workforce
– Perhaps, being made redundant or losing your job
– Or, starting out in your career
– Maybe you are feeling insecure in your job or industry
– Or, just looking for a challenging role
Our Linkedin Service
We teach you
– How to create impactful LinkedIn profile and content
– And, strategies to drive more employers to view your LinkedIn profile
– Also, LinkedIn tips and tricks to give you the edge over your competition
– How to use LinkedIn to unearth hidden jobs
– Ways LinkedIn can help you effectively target advertised jobs
– Finally, how to create a strong online footprint, increasing your visibility within target market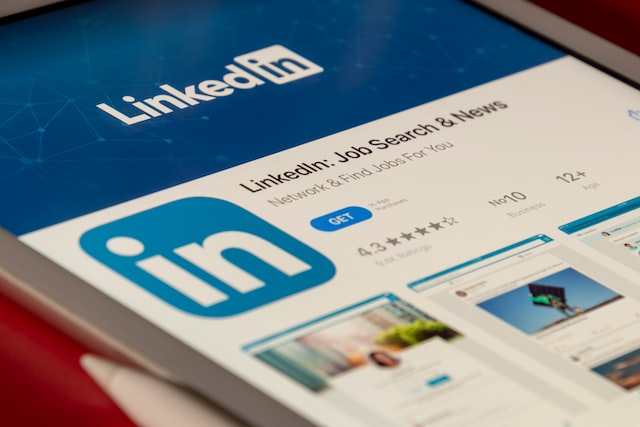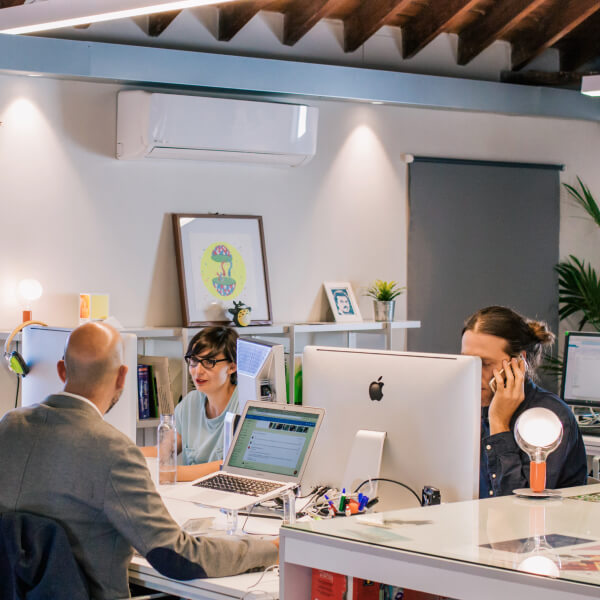 CV Expert
Paul Mullan is a recognised LinkedIn Expert, and has helped many job seekers enhance their online profile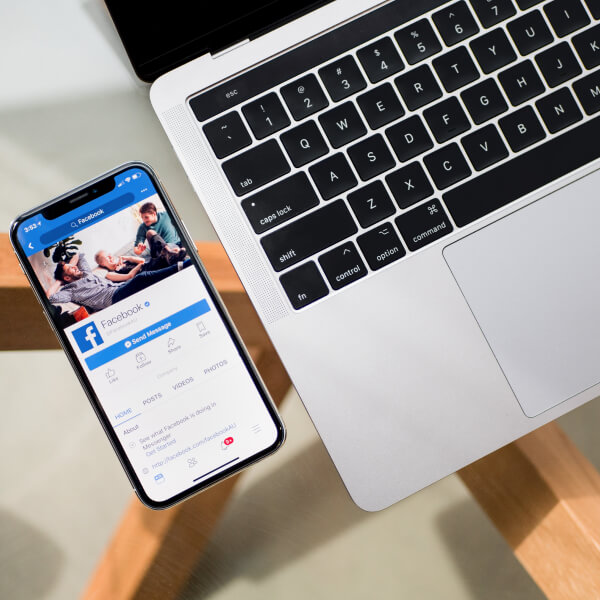 About
For more information about our LinkedIn Training or to book a session contact us.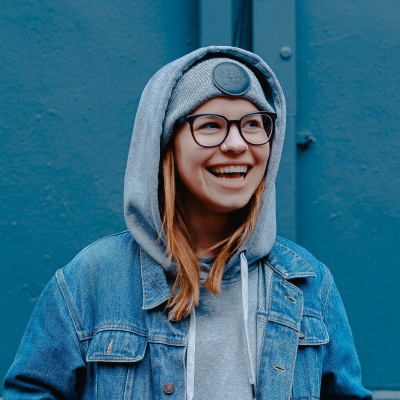 "Paul listened to my questions and made sure I was prepared for my first and second interviews. Talking to him helped me not to be as nervous as I normally would be."
STEPHEN MURPHY