Outplacement Services
"During our recent restructure, we used the outplacement services of Measurability. And, we found Paul's approach was excellent, professional and practical. Therefore, I'd highly recommend Measurability."(Group HR Manager)
Why use our outplacement services?
Expertise: We pride ourselves on the quality of our coaches. Our coaches are qualified, recognised, successful, passionate, and experienced. And, industry experts, providing industry commentary
Project Management: We project manage the programme. All you need to do is select us
Flexibility: We offer tailored programmes, working within your time, budget and employee needs. We don't offer standard service or processes, we offer customer focused solutions
Multi-Approach Delivery: We offer IT solutions, but don't ignore the importance of face-to-face
Post-Programme Support: We offer a wide range of post programme supports via phone, email or face-face. Also, we commit to achieving success. This means, we work with clients until they reach their goals
Our Outplacement Programmes
EXECUTIVE OUTPLACEMENT PROGRAMMES
INDIVIDUAL OUTPLACEMENT PROGRAMMES
GROUP OUTPLACEMENT PROGRAMMES
Need Outplacement Services | Contact Us
"We recently worked with Measurability in a career outplacement capacity. And, we were extremely pleased with his level of knowledge and professionalism. Because of this, the feedback we have received from the participants has been excellent." – (Anne Buckley | Regional HR Manager | Lagan Companies)
"Thank you so much for your help!! You've been so positive and encouraging. And, it's obvious you are really good at what you do and really enjoy it. As a result, you've made all the difference, and now being made redundant will probably turn out to be one of the best things that have ever happened to my career. I am so happy with the CV you have helped me create. And, I feel so confident looking over my CV, I hardly recognise myself. It was the boost I needed after 7 years in the same job. Because I felt getting back out there again was daunting! Now, I'm applying for jobs left, right, and centre. And, you have no idea how much I really appreciate all your time and help. So, I thank you!!" – (Noelle – Outplacement Programme)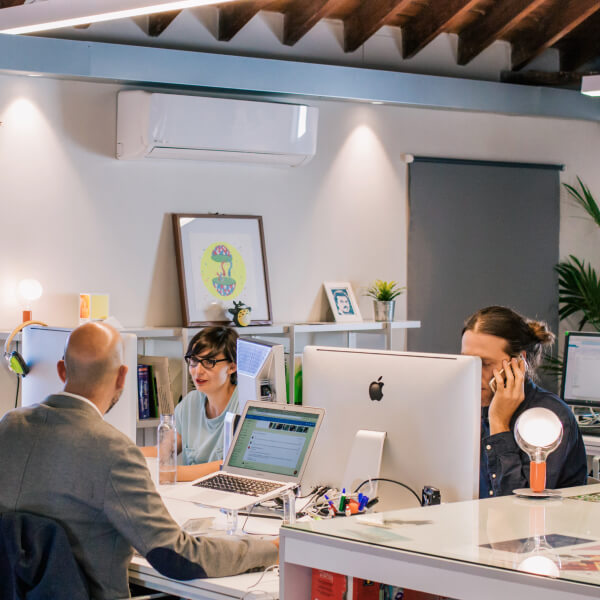 Need an outplacement service?
We are leading outplacement experts in Ireland. We service all sectors | IT | Banking | Retail | Manufacturing | Construction | Pharmaceutical | Food. If you would like more information about our services | contact us or phone 0871223308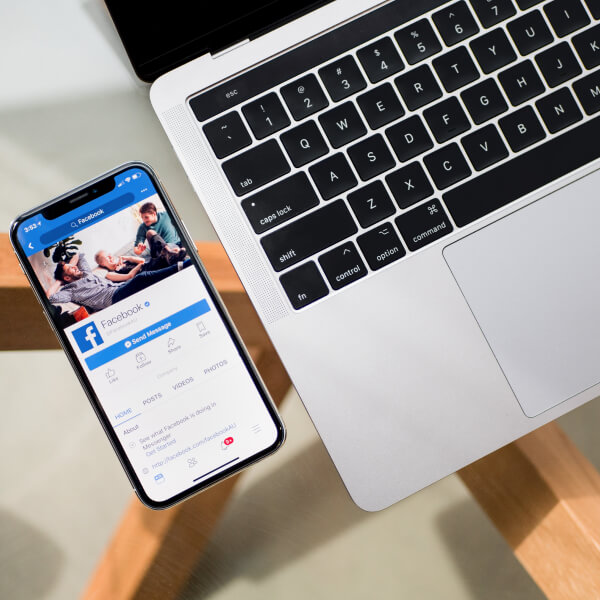 About
Measurability provide bespoke outplacement solutions across all levels of your organistion. Our nationwide service accomodates clients across all counties | Dublin | Cork | Limerick | Galway | Waterford. For more info about out Paul Mullan, visit paulmullan.ie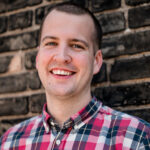 "You provided excellent guidance in a period of unease. Because of this, the confidence I gained enabled me to move forward with a self-assurance I felt I had lost."
Eddie