Outplacement Services
Outplacement Services: We are expert outplacement consultants. And, we offer essential Outplacement Services to employers and employees during redundancy. On top of this, we offer a nationwide service, and support all industry sectors.
Psychometric Testing: As an SHL partner, we provide Psychometric Testing solutions to support recruitment decisions. And, our assessments include a range of online tools, including ability tests and personality questionnaires.
List of our clients and what they said about our services.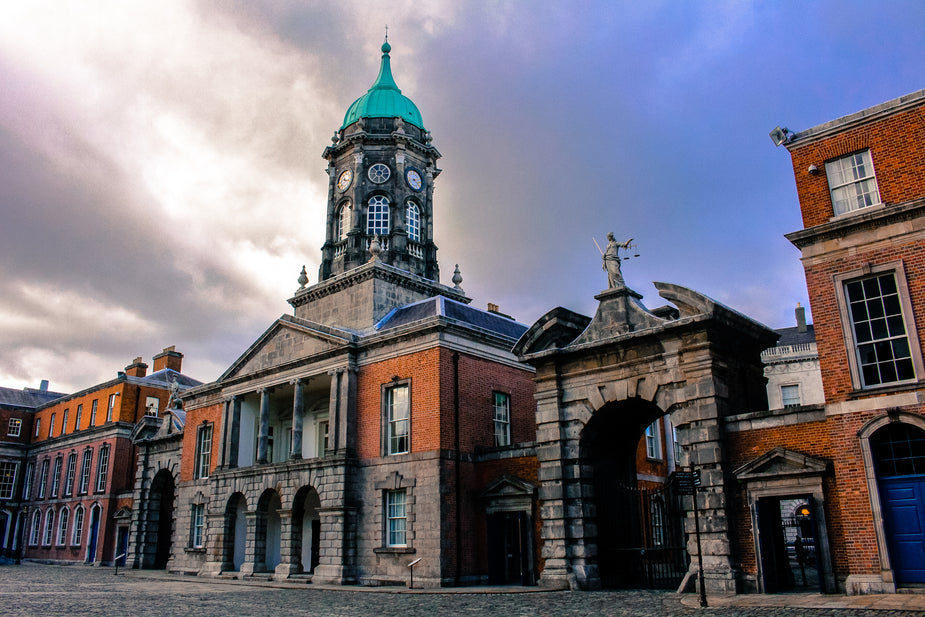 Interview Coaching | CV Writing
CV Writing Service: We write CVs, cover letters, and LinkedIn profiles. As a result, this will help you stand out and land more job interviews
Interview Coaching: We help improve your performance at job interviews. Therefore, you will get more job offers
Job Search Strategies: We teach you practical strategies to find hidden jobs. And, we teach you how to be smarter when targeting advertised jobs
LinkedIn Training: We teach you simple strategies to increase your visibility on LinkedIn. As a result, we will drive more traffic to your profile
Need more info about Outplacement, Psychometric Testing, Interview Coaching, CV Writing – contact us
We work with employers and job seekers nationwide. Therefore, we support Dublin, Kildare, Meath, Wicklow, Cork, Limerick, Waterford, Sligo, Galway, and Mayo. And, all you need to do is contact us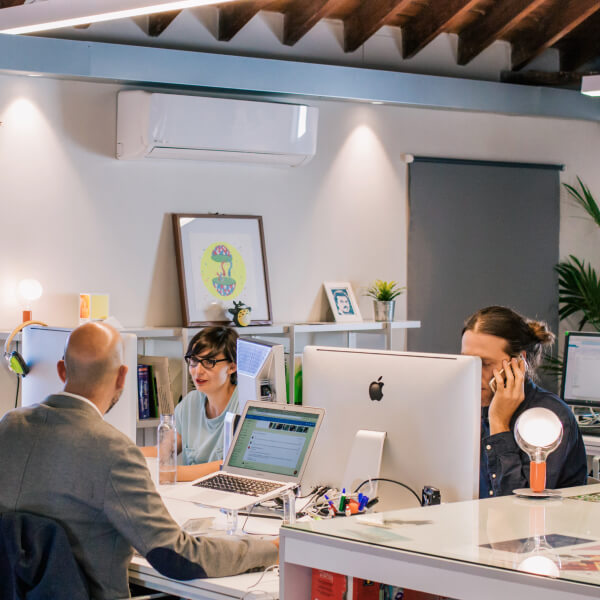 Need help?
 Contact Us or phone 0871223308.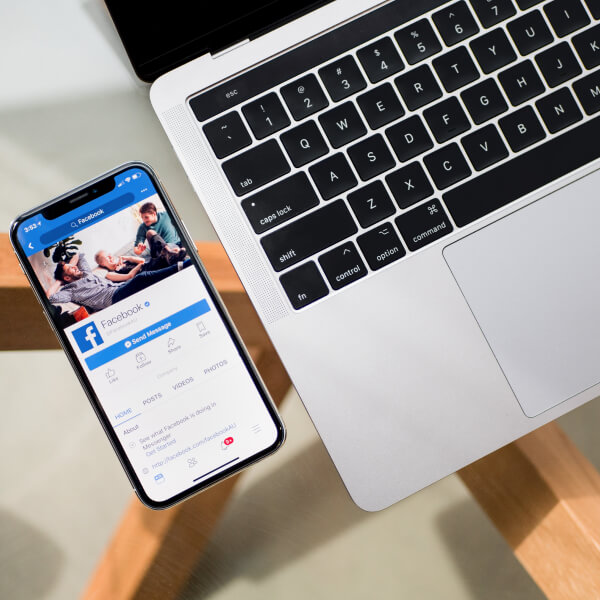 About
Leading outplacement, HR, and career experts in Ireland. If you would like more information about our services Contact Us or phone 0871223308.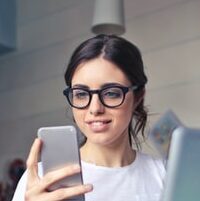 "Paul helped me at every step of the way. He went above and beyond to explain what's happing in the mind of a recruiter. Thank you! "
JANET M