Transform your CV
"My CV has been transformed from mundane to eye catching, both content and layout." Ronan
A CV is a key component for successful job hunting. Unfortunately, 90% of CVs fall short. Firstly, poor CV design, format and CV layout are common issues. But, the biggest problem is lack of focus. As a result, many jobseekers fail to sell themselves effectively, missing out on interviews. Remember, your CV has 30 seconds to make an impact!!
Is your CV making an impact? Contact us.
CV Experts Ireland
Read what clients said about our services.
CV Writing Services Ireland
We design impactful CVs and cover letters and offer CV advice. And, we design CVs for executives and professionals, across all industry sectors and business functions – Accountancy, Finance, Management, IT, Sales & Marketing, Administration, Retail and Engineering.
We create professional CVs and educate you on the key principles for effective CV design. To compliment this, we offer expert advice on job search strategies. Once our CV gets you to the interview stage, we help you ace the interview with interview coaching.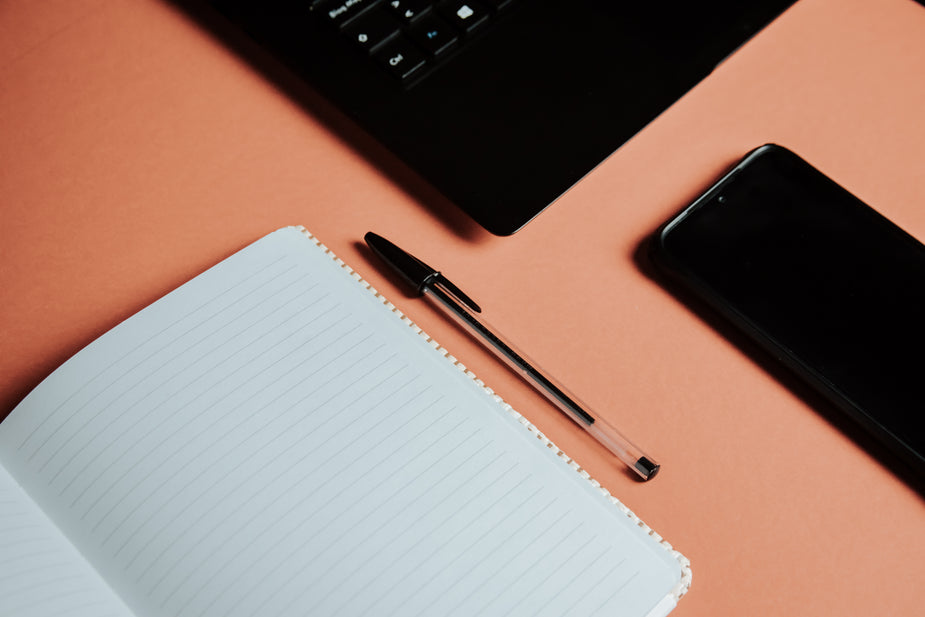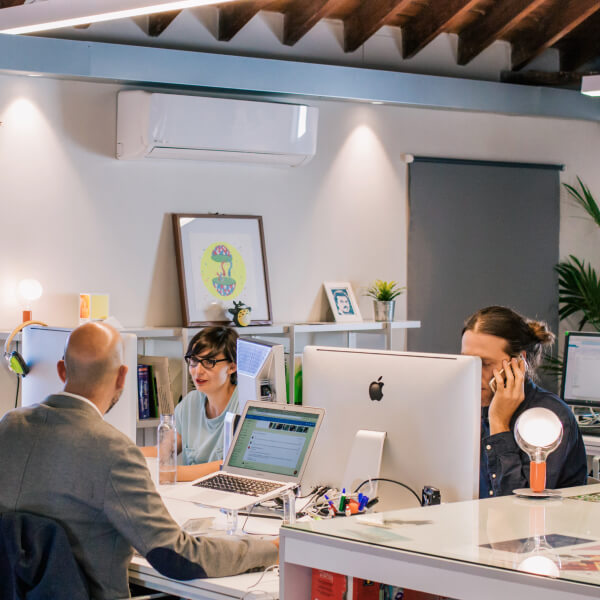 CV Expert
Paul Mullan is a recognised CV Expert, and has helped many job seekers through innovative CV design. Paul has extensive CV knowledge, from his diverse background. This includes, Owner/Director of Eden Recruitment. Additionally, Paul was Career Doctor for Irish Independent and The Sunday Tribune. And, CV expert for RecruitIreland, writing CV related articles. Also, he regularly comments on CV related topics in national media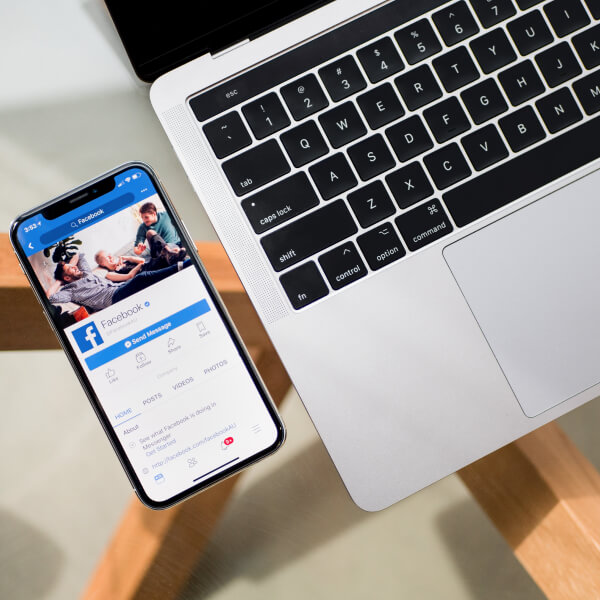 About
For more information about our cv writing service or to book a session call 0871223308 or contact us.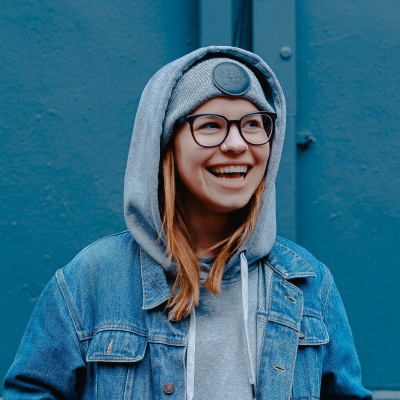 "Paul listened to my questions and made sure I was prepared for my first and second interviews. Talking to him helped me not to be as nervous as I normally would be."
STEPHEN MURPHY