Career Coaching Ireland
"The biggest mistake in life is not trying to make a living doing what you most enjoy"
Therefore, some our coaching can help you achieve the results you want
"Paul was a great support and mentor right through the recruitment process; from applying for work to attending interviews. As a result, he helped me focus, gave me confidence and brought out the best in me. Basically, I wouldn't have got a top job without his help."

Tadhg
Do you need help from a Career Coach?
Are you unhappy, dissatisfied and unappreciated in your job
– Or, getting back into the workforce
– Perhaps, being made redundant or losing your job
– Or, starting out in your career
– Maybe you are feeling insecure in your job or industry
– Or, just looking for a challenging role
Career Support and Services | Ireland
Our expert career coaching service will help you identify, pursue and achieve career goals. And, you'll be glad to know, we tailor programmes to meet your needs and deliver successful results. On top of this, we support individuals at all levels and across all industry sectors. And, we offer a nationwide service. Finally, our service includes career direction, CV writing and interview coaching.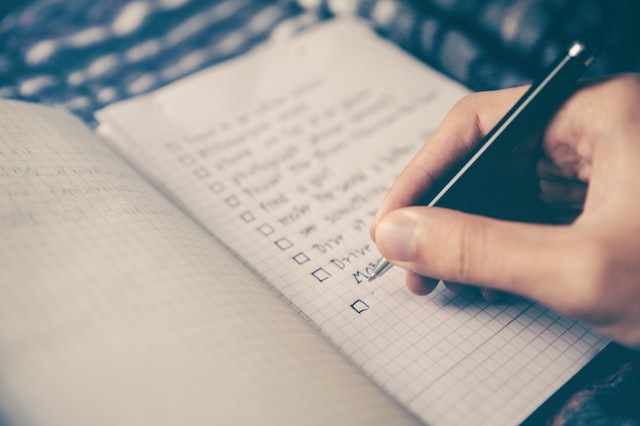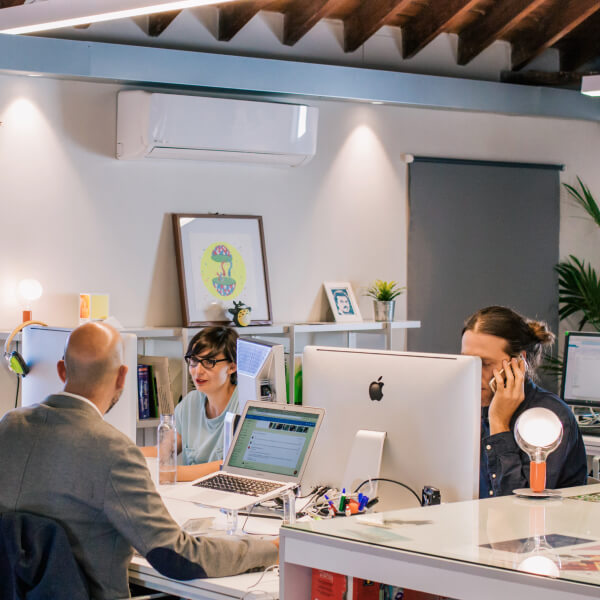 Career Coach
Paul Mullan is a recognised career coach, and has helped many job seekers through innovative CV design, interview preparation, job search, and career direction. Paul's background includes, Owner/Director of Eden Recruitment, Career Doctor for Irish Independent and The Sunday Tribune, career expert for RecruitIreland. Also, he regularly comments on CV related topics in national media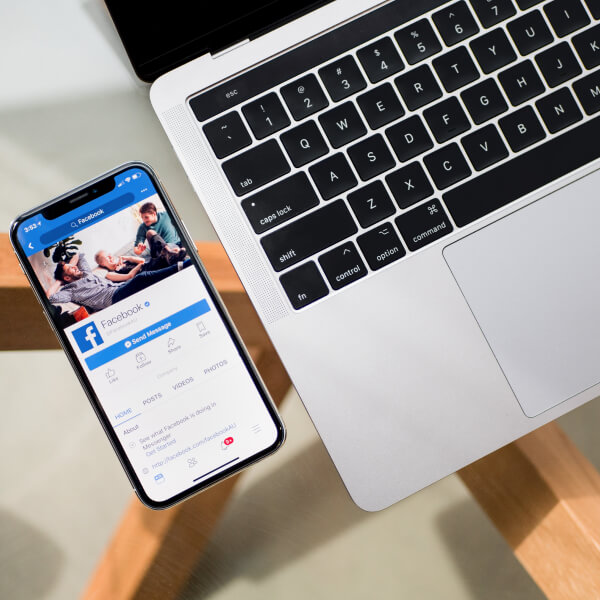 About
For more information about our interview coaching service or to book a session call 0871223308 or contact us.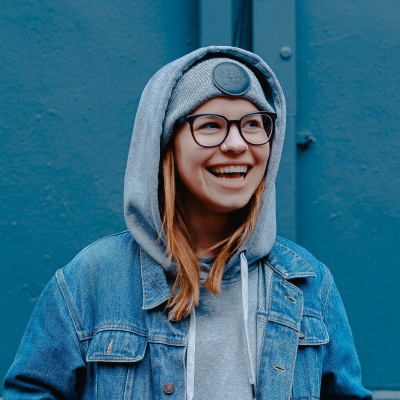 "Paul listened to my questions and made sure I was prepared for my first and second interviews. Talking to him helped me not to be as nervous as I normally would be."
STEPHEN MURPHY