Psychometric Testing | Hire the Best
What is Psychometric Testing?
Psychometric Testing can help you improve recruitment and selection decisions. And, at Measurability, we support organisations short on time, expertise and resources. Also, we offer the benefits of psychometric tests in a cost effective manner
– Reputation – Measurability is a recognised SHL partner
– Nationwide Service – Dublin, Cork, Limerick & Galway. Our clients
– Cost effective – No training, licence fees, IT or material costs
– Online Technology Solutions – We offer online and offline solutions administered onsite
– Extensive Product Range – Personality Questionnaires, Ability Tests, OPQ32, Verify
– Proven Record – Testimonials from clients about our psychometric testing service
As a valued SHL Partner, Measurability has the expertise to deliver Psychometric Testing within the Irish market, helping organisations improve selection and development processes. (SHL Ltd)
What psychometric tests do you offer?
Ability Tests
– Numerical Ability Tests
– Verbal Ability Tests
– Clerical Checking
– Verify
– Scenarios Ability Test
Personality Questionnaires
– OPQ32 – Variety of recruitment reports – sample recruitment report and sample sales report.
Contact us or email info@measurability.ie for more information about psychometric testing
Measurability offering Psychometric Testing and Assessment Support across Ireland. And, this includes DUBLIN, CORK, LIMERICK, GALWAY, WATERFORD
Meet the Consultant
Paul Mullan is a recognised HR Consultant. He has vast experience in Recruitment, HR, Careers and Outplacement. Paul is a very positive individual and injects great energy into his assignments. Read his full profile – Paul Mullan.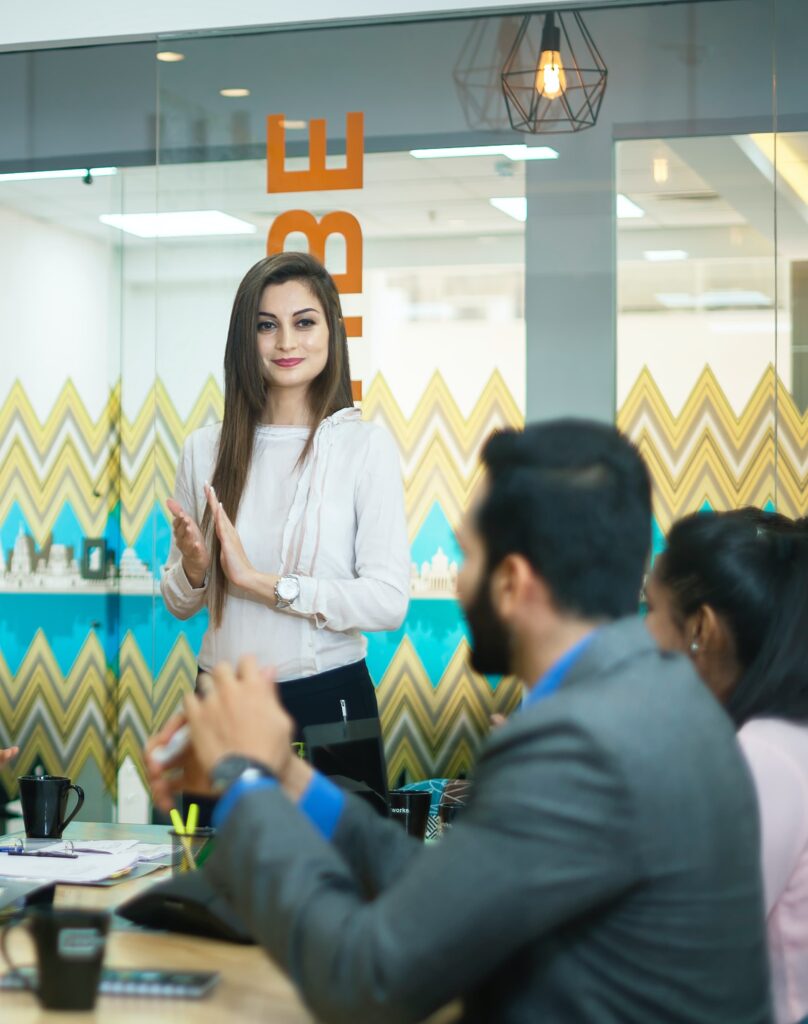 About
For more information about our psychometic testing service or to book a session contact us or call 0871223308.