Civil Service | Competency Based Interview Training
Great to get some positive feedback from my 3-step programme
I have been providing competency interview training for a Government Dept across a multiple of levels, including Principal Officer, Higher Executive Officer, and Clerical Officer
Delighted to report that I GOT FEEBACK – 100% success, 5 from 5 were successful
What the Senior Manager emailed me….
I have received great feedback from my team members who have trained with you. All of them have successfully passed the interviews
What some of the team emailed me….
The interview went really well, I knew when I came out that I had given it a great shot. Got the results yesterday and placed number 5 on the panel, so I am delighted with that | Higher Executive Officer Competition
I am writing to you to inform that I got the interview results, and I was successful. Many thanks for your professional and enormously useful training. I really appreciate your help, It was a pleasure to train with you | Clerical Officer Competition
Yes, I was delighted to be successful in the competition and came second on the panel, so have already been appointed to my new role as Principal Officer. Many thanks again for your help in preparing me for interview | Principal Officer Competition
Need help with a competency interview | contact us
Our Simple 3-Step Interview Coaching Programme with help!
Learn a simple way to structure your answers
Understand what the panel are listening for (what you focus on)
Learn how to write your examples using a mind map, NOT an essay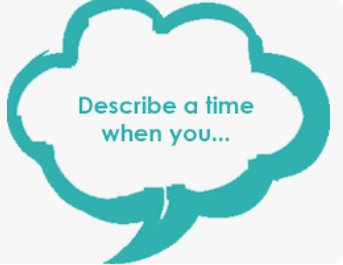 Job Interview Training | Nationwide | Dublin | Cork | Limerick | Waterford | Galway